Who We Are
Hershey Trust Real Estate
Welcome to Hershey Trust Co.
When in the market for a distinctive home in the Hershey area, you can rely on the professionals at Hershey Trust Real Estate. Hershey Trust Company manages a select portfolio of unique and well -maintained rental properties in the Hershey area. Hershey Trust Company is a state-chartered trust company founded in 1905. It serves as the trustee for the Milton Hershey School Trust, The M.S. Hershey Foundation Trust, and the Hershey Cemetery Trust.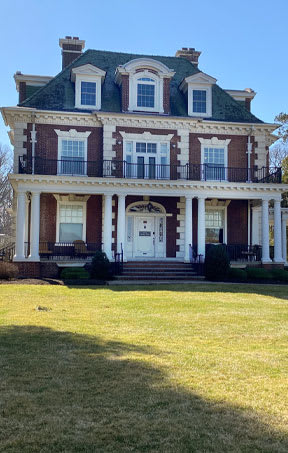 Our Properties
Hershey Trust Company (HTC) Real Estate rental properties offer a variety of options including farmhouses and modern ranch homes in secluded country settings to apartments within the town of Hershey. Our homes range in size from 600 square feet apartments, to over 2,000 square foot homes. Let us help you find a home that matches your budget and needs. All properties provide you with the peace of mind of quality along with 24-hour emergency maintenance service. Pets are welcome, however, fees and some restrictions may apply.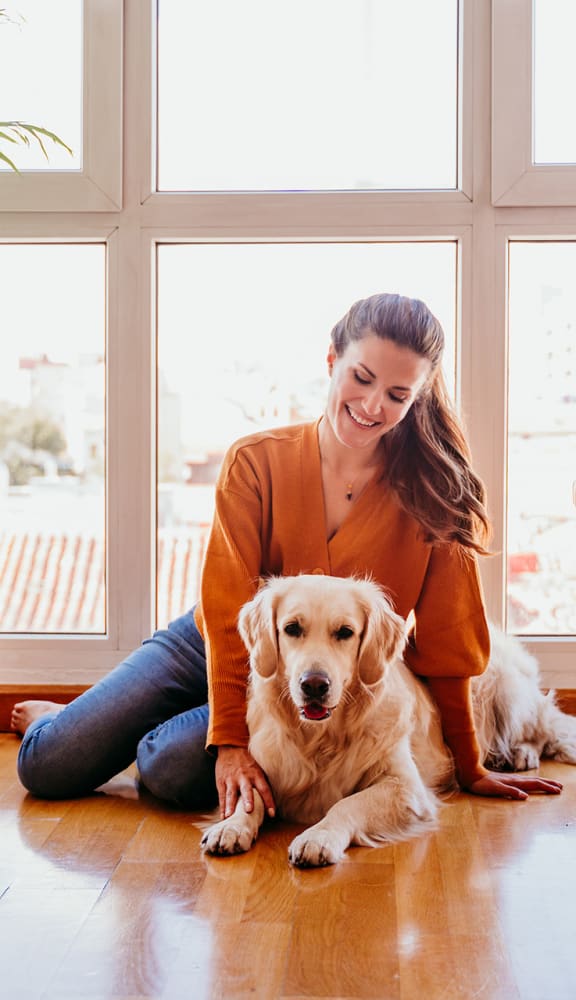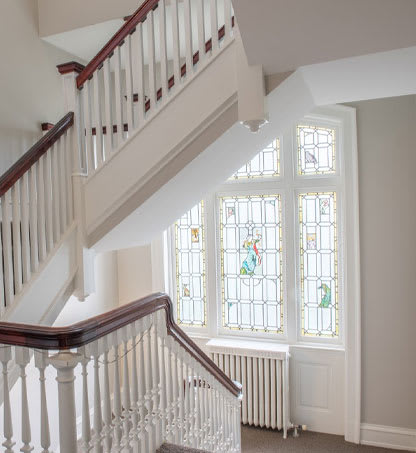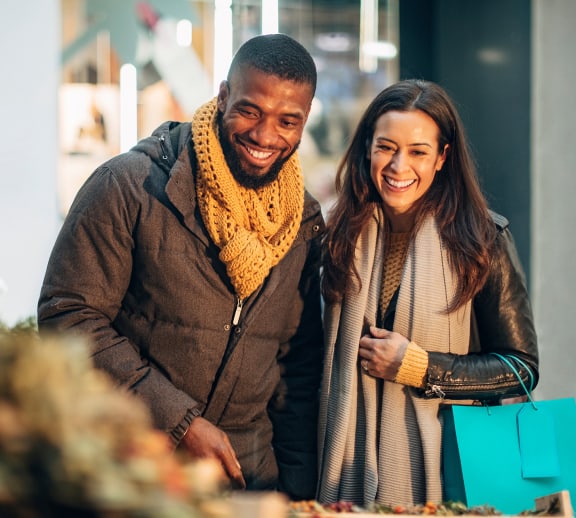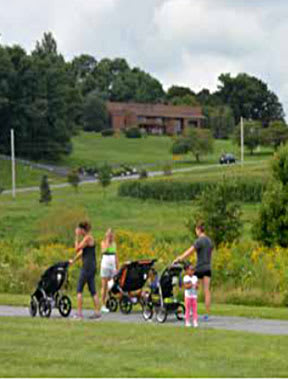 Hershey Living
Welcome to Hershey, PA, where tree-lined streets and Hershey's Kiss street lamps give this community a hometown feel. Hershey offers a variety dining, entertainment, concerts, professional sporting events, shopping, amusement parks, as well as a laid back, quaint, country setting of green rolling hills. Our properties are located within a few miles of downtown Hershey.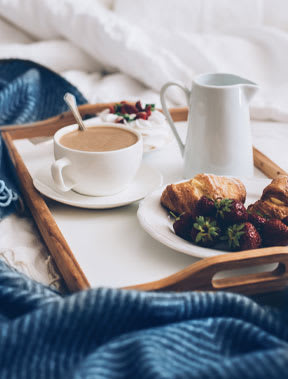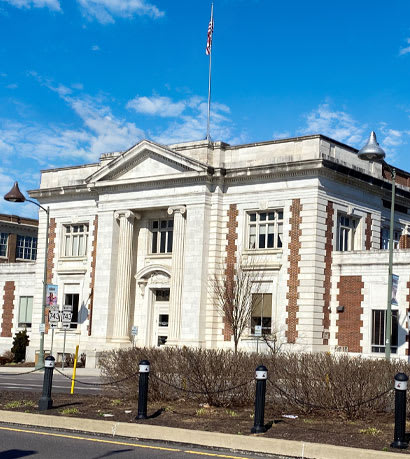 Commercial Real Estate
Find Your Perfect Lease
Hershey Trust Real Estate offers a variety of commercial leasing options from agricultural land to land leases for building as well as office leases in our historic buildings located in Downtown Hershey. Let Hershey Trust Real Estate assist you with your commercial needs.