Commercial Real Estate
Find your Perfect Lease
Let Hershey Trust Real Estate assist you with your commercial leasing needs. From land to office buildings to future mixed-use development, Hershey Trust Real Estate can be your commercial leasing partner.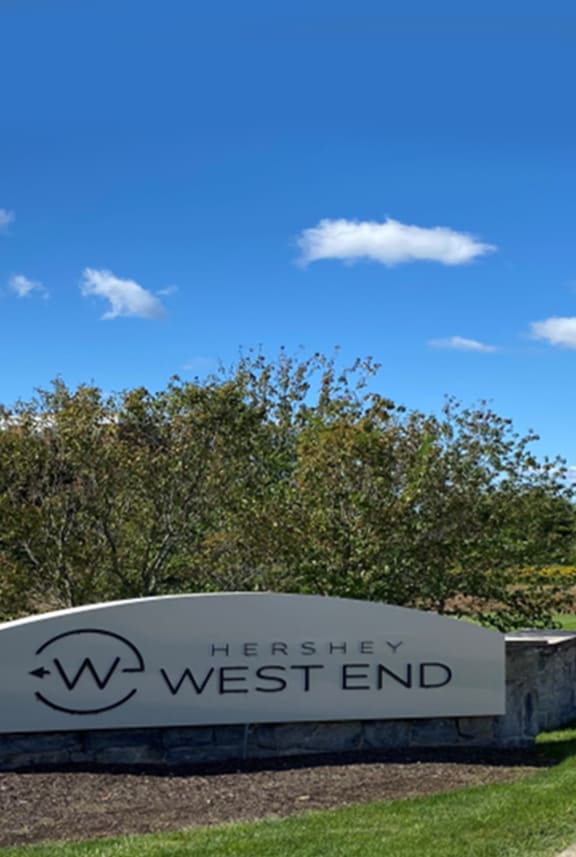 Hershey West End
Development
Hershey West End is designed to continue the community-building legacy of Milton S. Hershey with Main Street-style retail and restaurants, wonderful gathering spaces, connected outdoor amenities, and beautiful homes for every stage of life. Developers or future partners may visit the website hersheywestend.com/partners
The Hershey West End Development includes:
• Development of 550 Multifamily Units
• Historic Englewood Barn featuring an entertainment experience that includes live music, a craft brewery, and restaurant.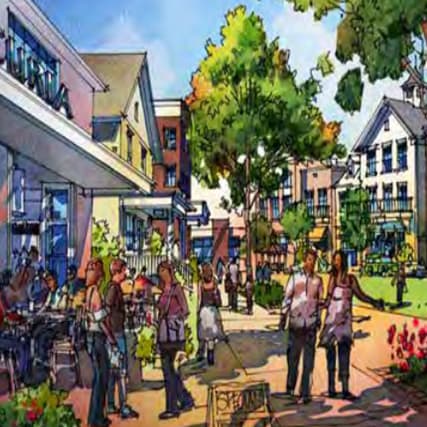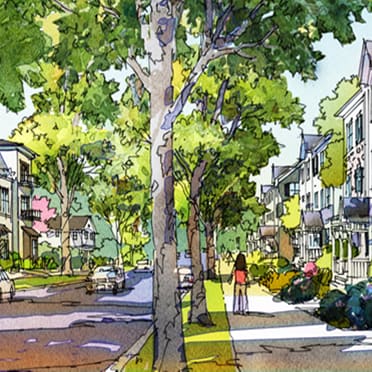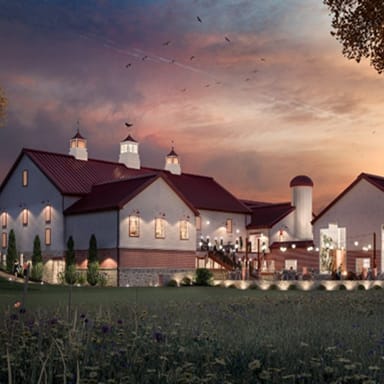 Enriching the Community
Hershey West End
The West End site will become a mixed use of neighborhood with residential, retail, entertainment, and office use, that will support the needs of the Hershey Medical Center, residents, and surrounding communities. The new neighborhood will feature a hotel, restaurants, and shops, centered around a village main street, grocery store, and other retail. Residential areas will include apartments, townhouses, and single family homes. Future growth is anticipated around the existing HCAR Building with additional medical offices or general office buildings. It will host a significant amount of preserved open spaces, including, stormwater management corridors, agricultural buffers, multi-purpose trails, and neighborhood parks.